The Fun Hatchback?
Following the success of the GD-era WRX and STI, Subaru made a big splash into the hot-hatch market in 2008 with the GR chassis. Available as both the WRX and the tuned-up STI... variant, the practicality of a hatchback was suddenly no longer a compromise in the fun department.

Let's not forget that both the WRX and STI were also available as four-door sedans, carrying on the torch from their predecessors. If you want to get technical, Subaru introduced four chassis codes from 2008-to 2014: GE, GH, GR, and GV. For some reason, GR is the one that stuck. Why did Subaru discontinue the turbocharged hatchback after 2014? We will never know. We DO know that Super Low Air Suspension is available for the 2008-2014 Subaru WRX and STI, which won't ever change!
Check out our travel range

You can always adjust the threaded height of your kit to your liking to change driving spring rate and max lift capability.
Designed, tested and built at our Vermont facility, Super Low is made by the most trusted air suspension experts
From our industry leading packaging down to the smallest piece of hardware, we strive to be the best.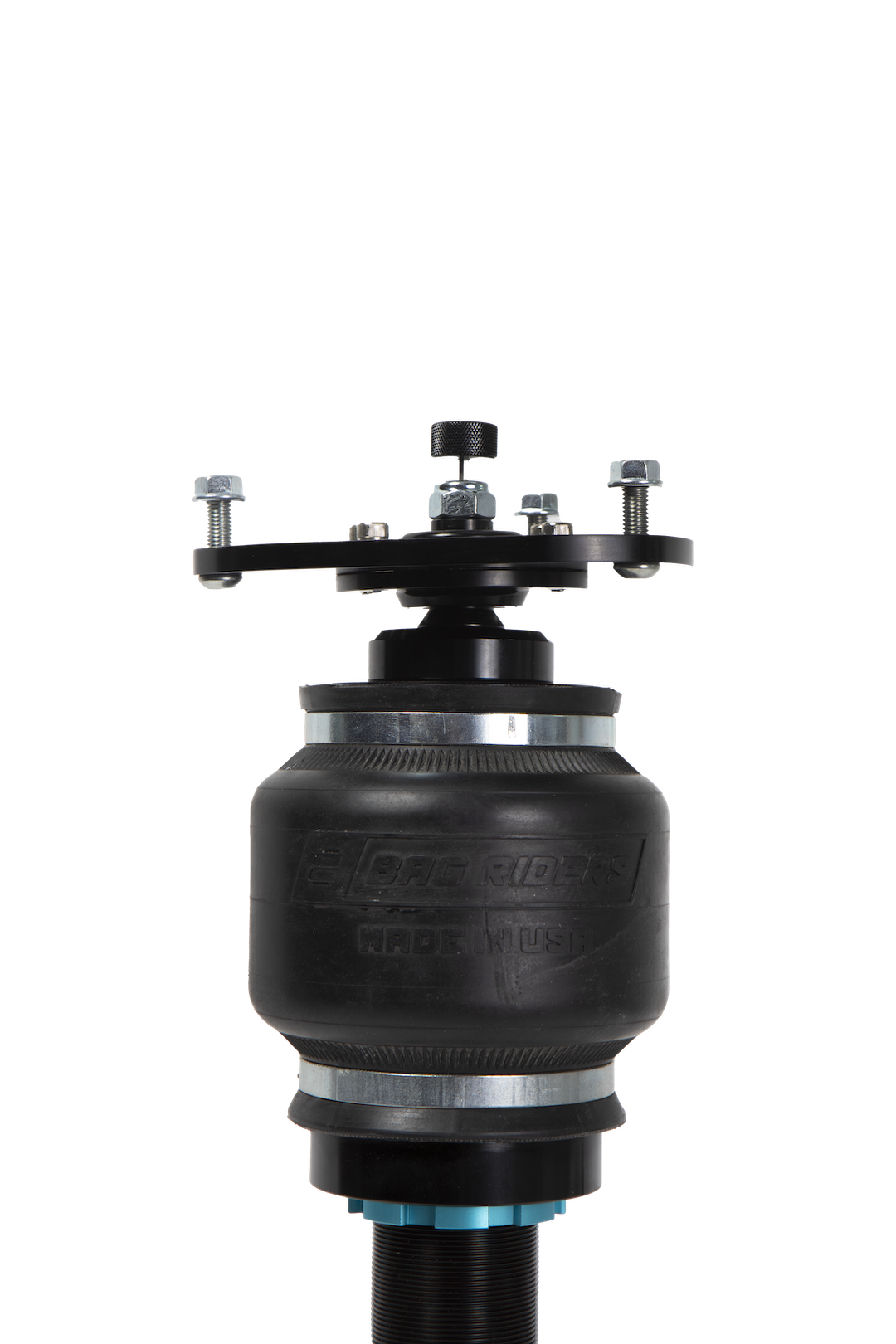 Our USA-made Extra Thick air springs and 20mm standard damper rods provide a sporty suspension even at low heights
Limited Lifetime Warranty
Are we crazy? Well, probably a little bit. But really, we just make awesome Products.
32-Way Adjustable Dampers
20mm Damper Rod
Proprietary Radial Bearing
Pillowball Extra-Camber Plate
USA-Made, Extra Thick Air Springs
Spanner Wrench
(2) Black Leader Lines
(2) Silver Street Elbows
(2) 1/4″ PTC Female Straight Fittings
(2) 3/8″ PTC Female Straight Fittings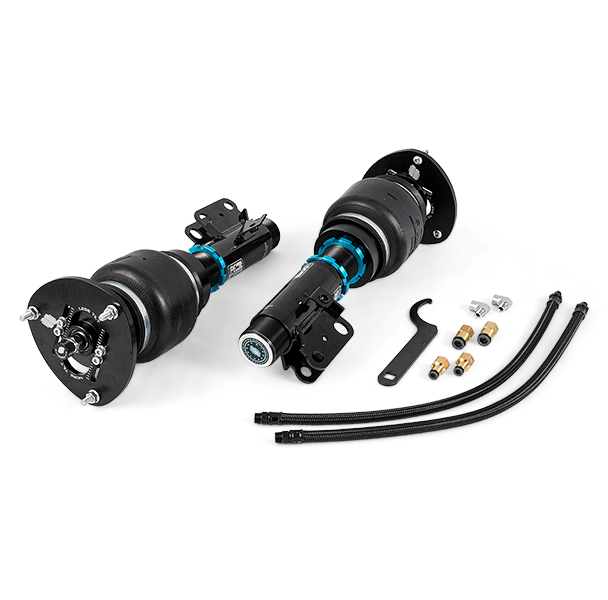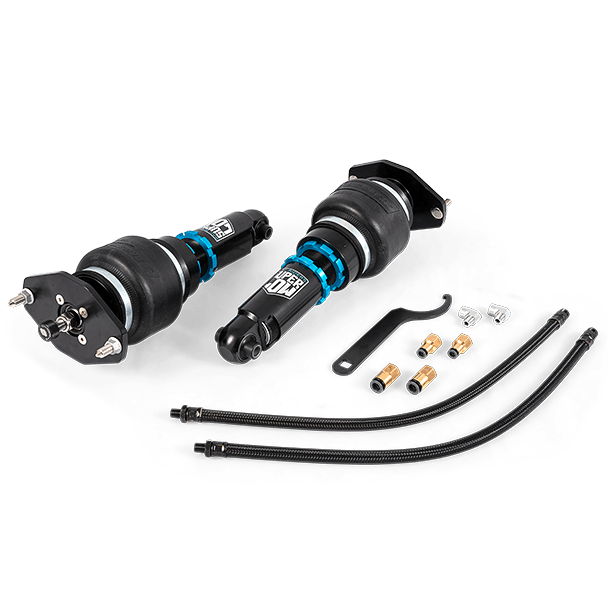 32-Way Adjustable Dampers
20mm Damper Rod
Pillowball Upper Mount
USA-Made, Extra Thick Air Springs
Spanner Wrench
(2) Black Leader Lines
(2) Silver Street Elbows
(2) 1/4″ PTC Female Straight Fittings
(2) 3/8″ PTC Female Straight Fittings