Built by Bag Riders
The most trusted Air Suspension Experts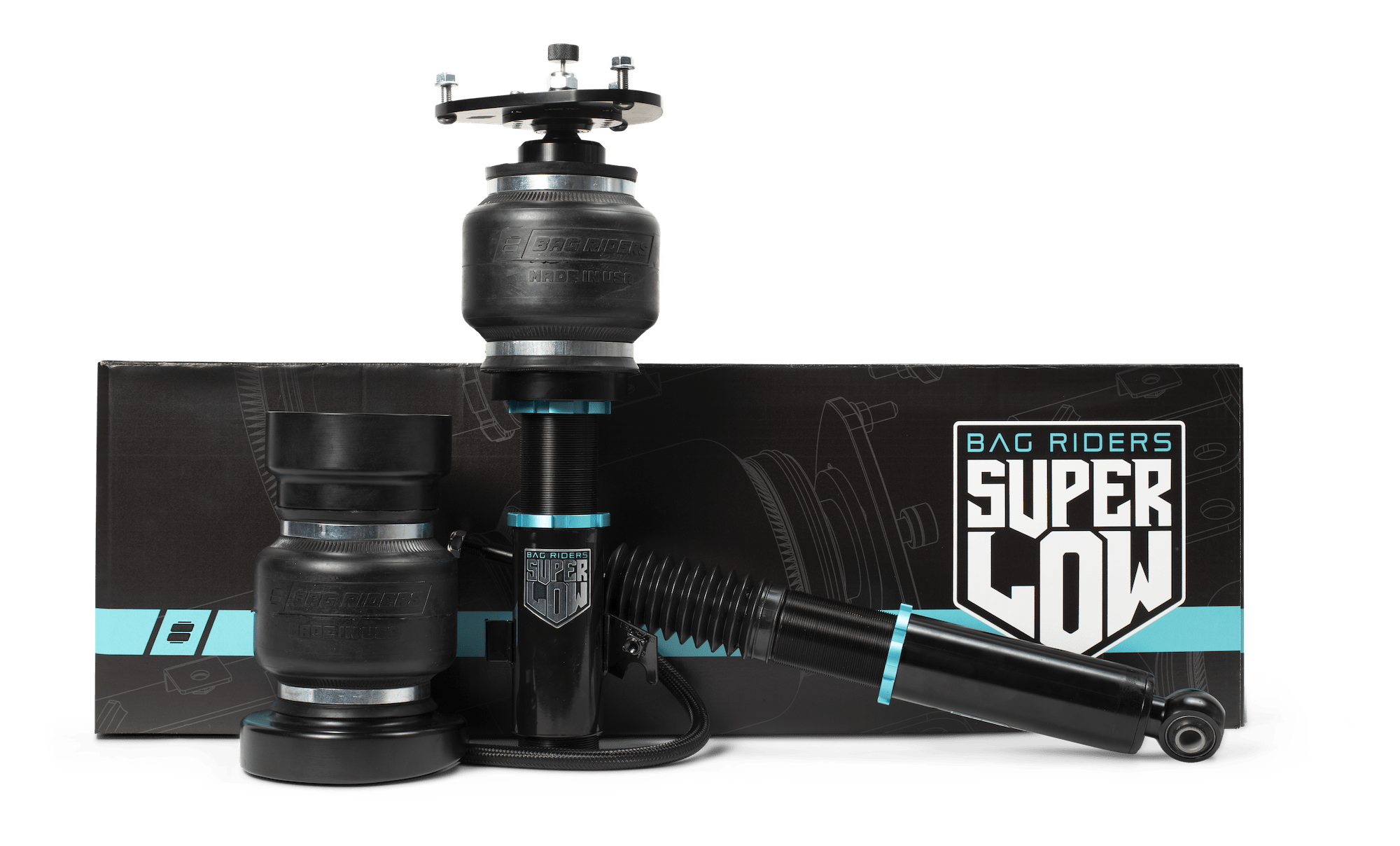 Up to 53% Thicker USA Made Rubber
32-Way Motorsport Dampers
CNC Machined Aerospace-Grade 6061 Aluminium Brackets
20mm Standard Rod Diameter
Proprietary Upper Bearings
More Camber Adjustability
The first air suspension designed specifically for enthusiasts that demand
the lowest driving heights.
Proprietary Designs
All bracketry for spring mounts are proprietary designs by the CAD specialists at Bag Riders.
3D Printing
Parts are produced as 3D printed prototypes, allowing us to rapidly revise the part to fine-tune fit and spring rate.
3D Scanning
We utilize 3D scanning and precision instruments to gather chassis measurements prior to part design.
CNC Machining
Once the design is perfect, the production candidate is machined out of aerospace grade aluminum.
Performance at a low height
Super Low air springs yield greater spring rates at low drive heights compared to competitor offerings, while maintaining low frequencies for an ideal ride quality. Furthermore, our monotube motorsport dampers are tuned on our in-house shock dynamometer to deliver ideal damping forces for every application.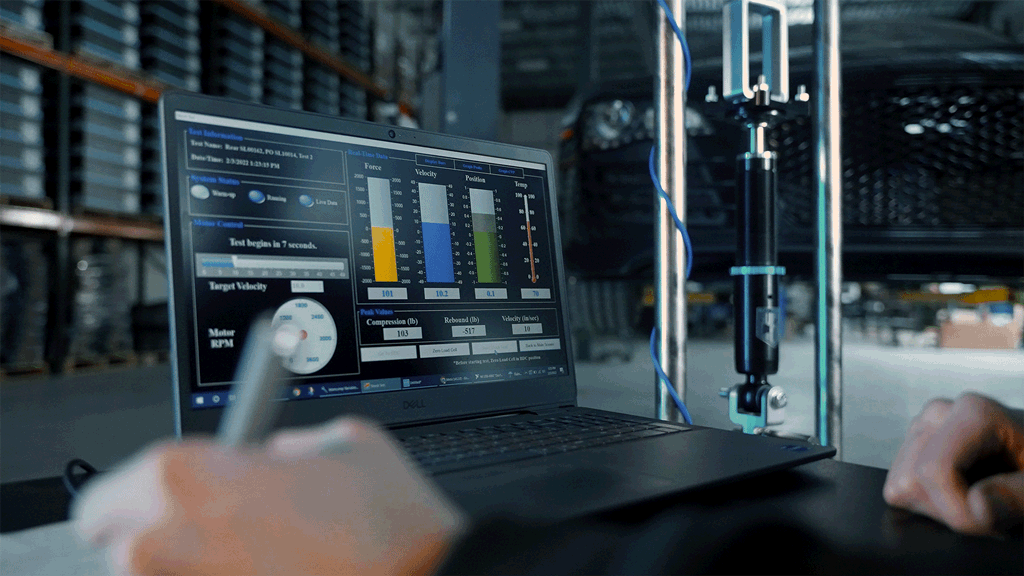 Fear no road
Tested and built in Vermont
With bone-chilling salt-covered roads in the winter and twisty mountain switchbacks in the summer, Vermont is an unforgiving and challenging testbed for developing an air suspension designed for driving low.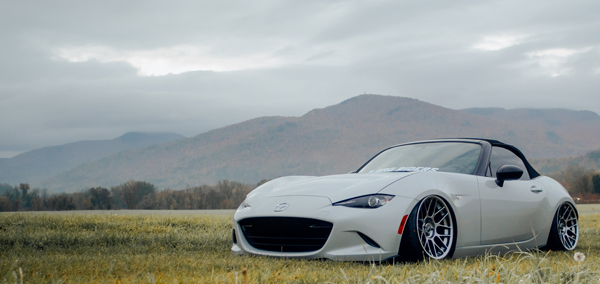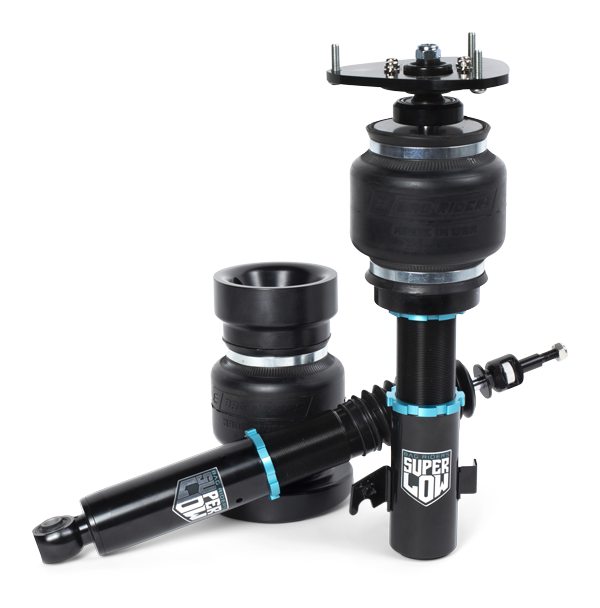 Only the best materials
We are proud to support our local and domestic industries with 100% USA-made air springs right down to the Texan rubber. Every Super Low air spring bracket is designed by our in-house CAD engineers for a perfect fit, and machined from aerospace grade 6061 aluminum to provide years of service life. Its simple: the best materials make for the best final product.
Built to Drive Low
Super Low by Bag Riders is the first air suspension to be designed specifically for low drive heights. Our proprietary dampers and extra thick, USA-made air springs deliver a sporty, aggressive ride that has never before been possible with traditional air suspension.
Industry Leading Warranty
Designed, tested, and built by the most trusted air ride experts in the industry.
We proudly stand behind our craftsmanship and quality with a limited lifetime warranty. Learn more.
Drive Super Low
|
Drive Super Low
|
Drive Super Low
|
Drive Super Low
|
Drive Super Low
|