Small but Mighty
What's more iconic than the Mazda Miata MX-5 these days? They've become a symbol in the enthusiast community and make everyone turn and point when they see one on the road. Bringing together stance and track lovers, the Miata has become so sought after because it looks and performs so impeccably. It was originally designed for the purist driving experiences, and as many will tell you, that still holds up today. Who would've guessed back in 1989 that the Miata would become the obsession it is today? Not us. ...

But why bag it? On top of not only looking great stanced, the Miata also benefits from air suspension to improve cornering and lower that center of gravity to help with handling and aerodynamics. Finally, you can air out at shows or parking lots, and best of all, you can protect your investment—these cars are only increasing in value, so having suspension with the ability to air up can help you to protect it over obstacles in the road while still looking great.

Utilizing our USA-made low volume air springs for both the front and rear suspension and proprietary 6061 billet spring components, the Super Low Air Suspension Kit is fine-tuned for perfection. Motorsport-grade spherical bearings connect you with the road, and every click of our 32-way adjustable monotube dampers yields a distinct change in damping force, allowing you the most adjustable possible for your personal driving preferences.
1989-1997 Eunos Roadster (NA)
1990-1997 Mazda MX-5 Miata (NA)
1999-2005 Mazda MX-5 Miata (NB)
1998-2005 Mazda Roadster (NB)
Check out our travel range

You can always adjust the threaded height of your kit to your liking to change driving spring rate and max lift capability.
Designed, tested and built at our Vermont facility, Super Low is made by the most trusted air suspension experts
From our industry leading packaging down to the smallest piece of hardware, we strive to be the best.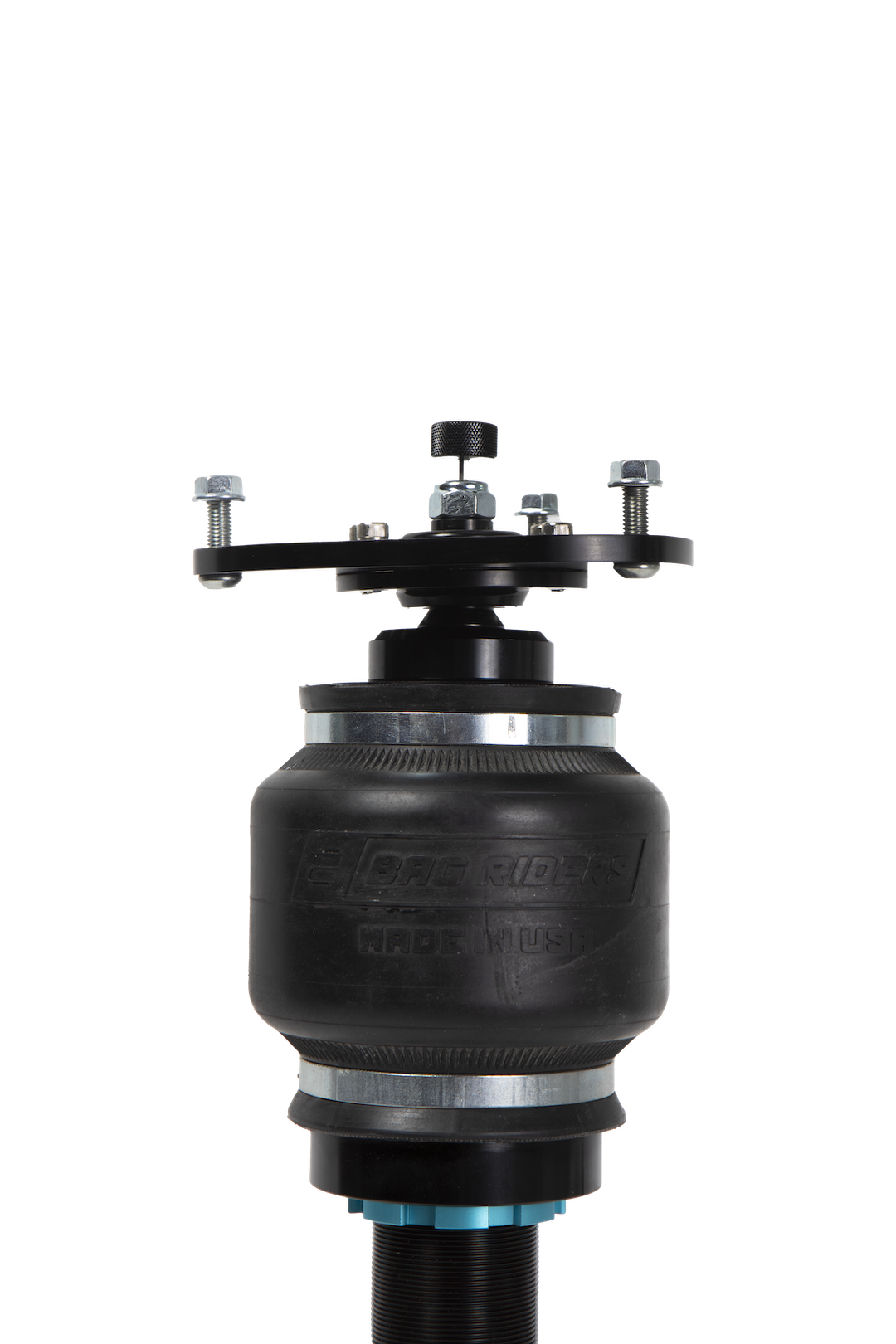 Our USA-made Extra Thick air springs and 20mm standard damper rods provide a sporty suspension even at low heights
Limited Lifetime Warranty
Are we crazy? Well, probably a little bit. But really, we just make awesome Products.
32-Way Adjustable Dampers
20mm Damper Rod
Pillowball Upper Mount
USA-Made, Extra Thick Air Springs
Spanner Wrench
(2) Black Leader Lines
(2) Silver Street Elbows
(2) 1/4″ PTC Female Straight Fittings
(2) 3/8″ PTC Female Straight Fittings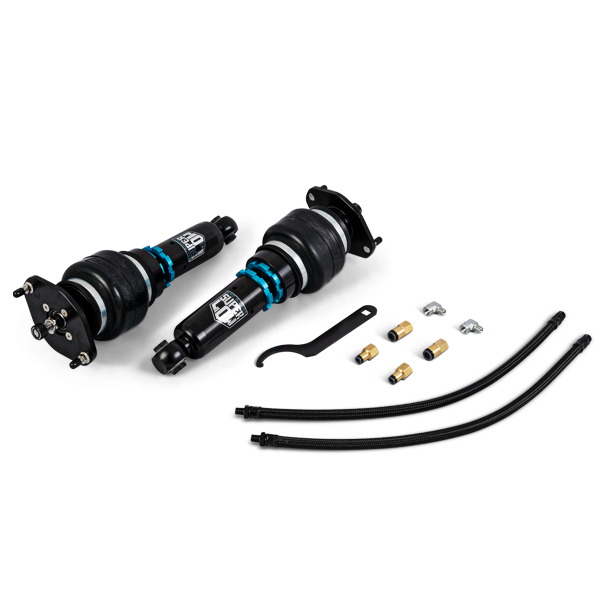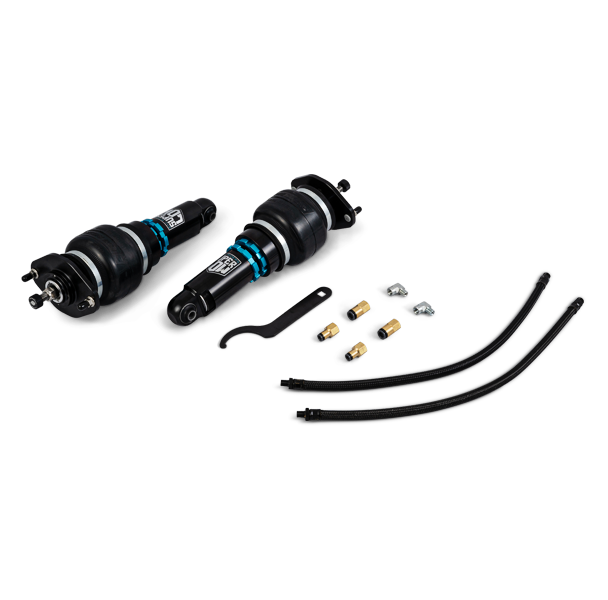 32-Way Adjustable Dampers
20mm Damper Rod
Inverted Pillowball Upper Mount
USA-Made, Extra Thick Air Springs
Spanner Wrench
(2) Black Leader Lines
(2) Silver 45° Elbows
(2) 1/4″ PTC Female Straight Fittings
(2) 3/8″ PTC Female Straight Fittings